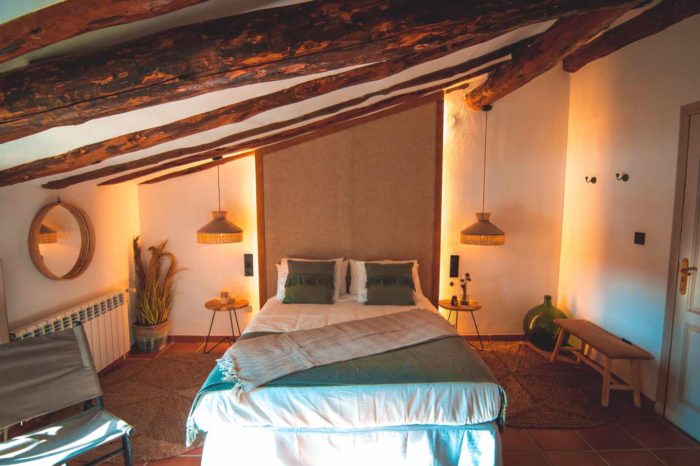 One of the best ways to live the VILASIRA experience is to stay in one of our Superior rooms Ideal for a getaway with your partner, with your family,...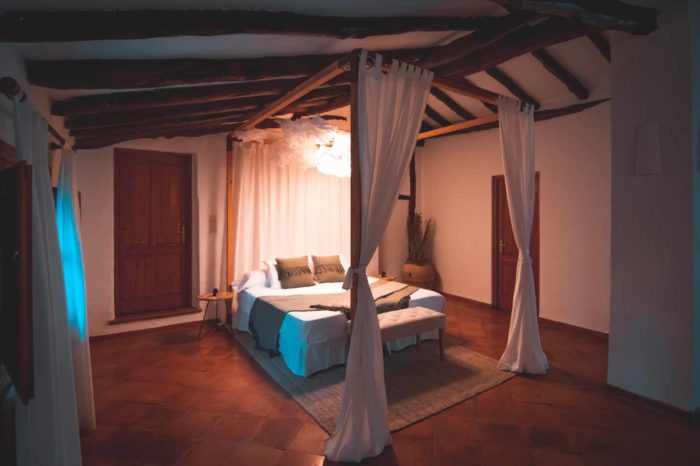 If you are looking for a unique and unrepeatable experience, the best option is to book the VILASIRA Suite Room In the Suite Room you will find a private...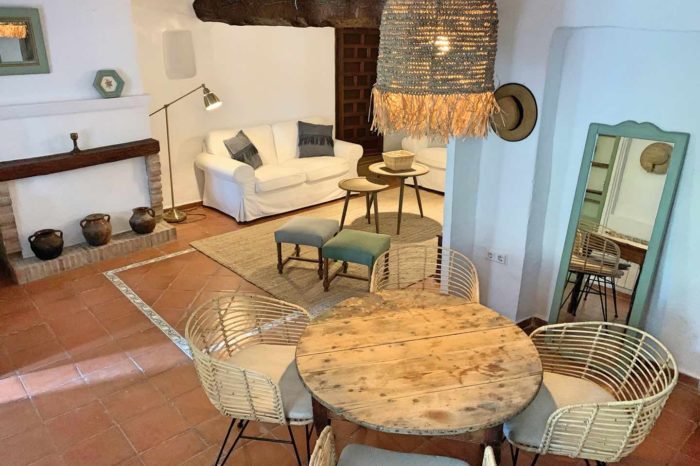 The Villa is our most spacious accommodation Ideal for a family getaway, for a trip with friends or an experience with your company colleagues. The...